Stefanie Huff, M.D. is the founder of Briar Rose Wellness Group. Originally from Omaha, NE, she is a board-certified Emergency Medicine and Addiction Medicine physician, who received her medical degree at the University of Nebraska Medical Center and completed residency in Emergency Medicine at The Ohio State University Medical Center. Over the last few years, Stefanie's interests within medicine have expanded to encompass the overall wellness of patients, focusing on the mind, body, and nutrition. In 2018, Dr. Huff went on a wellness journey of her own, losing over 30 lbs using intermittent fasting and mindfulness techniques. After experiencing these lasting results personally, she feels compelled to share these techniques with others. Dr. Huff has developed her own guidelines for a weight-loss program and will tailor each patient's program individually to fit patients' various lifestyles, personalities, and preferences. When not working in the emergency room or the Briar Rose Wellness Clinic, Stefanie enjoys being with her children and pets, going to the mountains, and enjoying activities in the outdoors.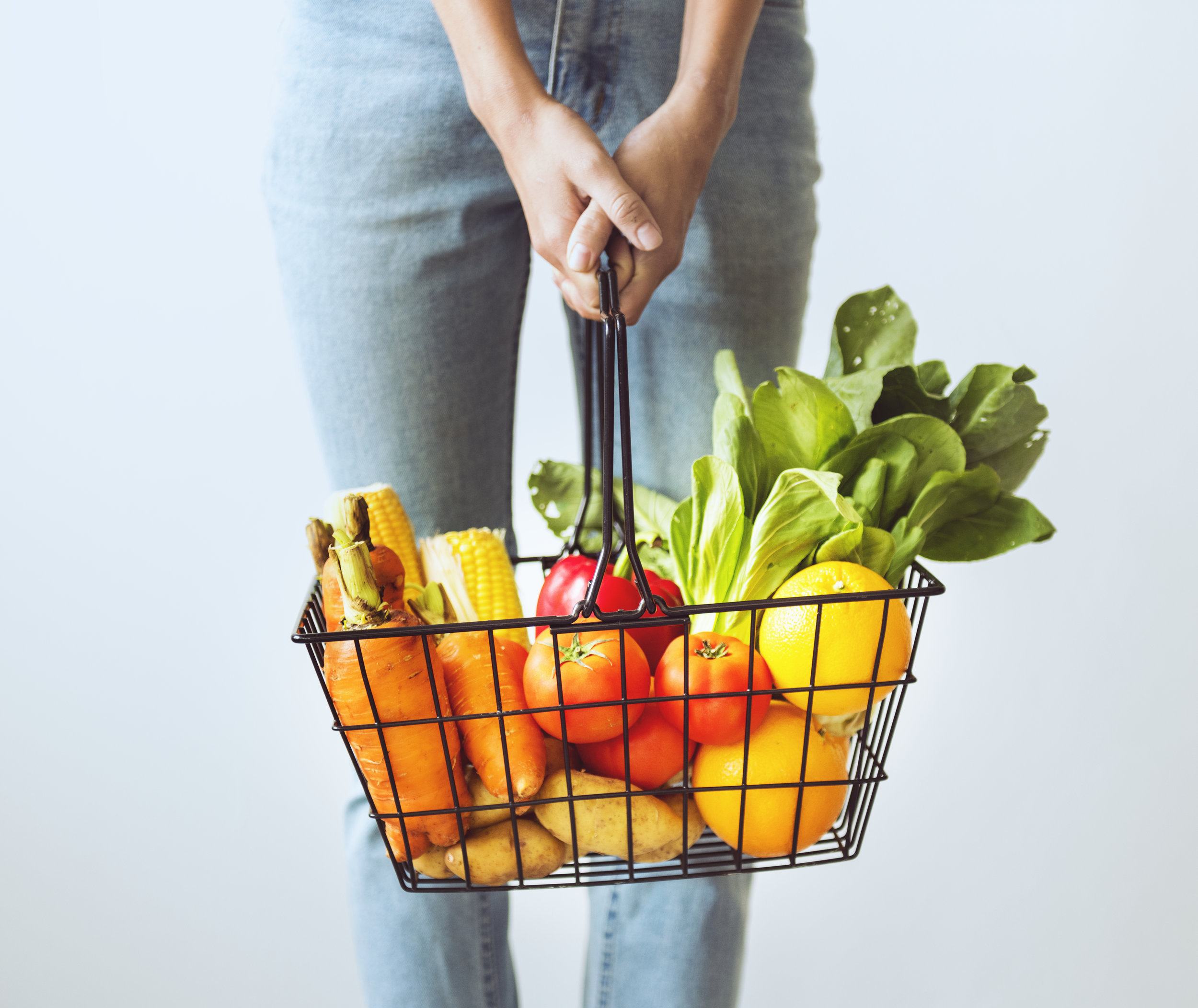 Emily infuses her love of food with a personal passion for health and wellness, recognizing the importance of diet as a critical foundation for well-being. She has successfully combined strong business expertise with professional and hands-on culinary experience; receiving her classical training from the French Culinary Institute in NYC. After working in restaurants in NYC, she spent over six years as a food stylist at Food Network.

Prior to her career in food, she worked in investment management where her focus was client and relationship building and management as well as strategic marketing and fundraising efforts. She holds a Bachelors of Business Administration from Southern Methodist University.